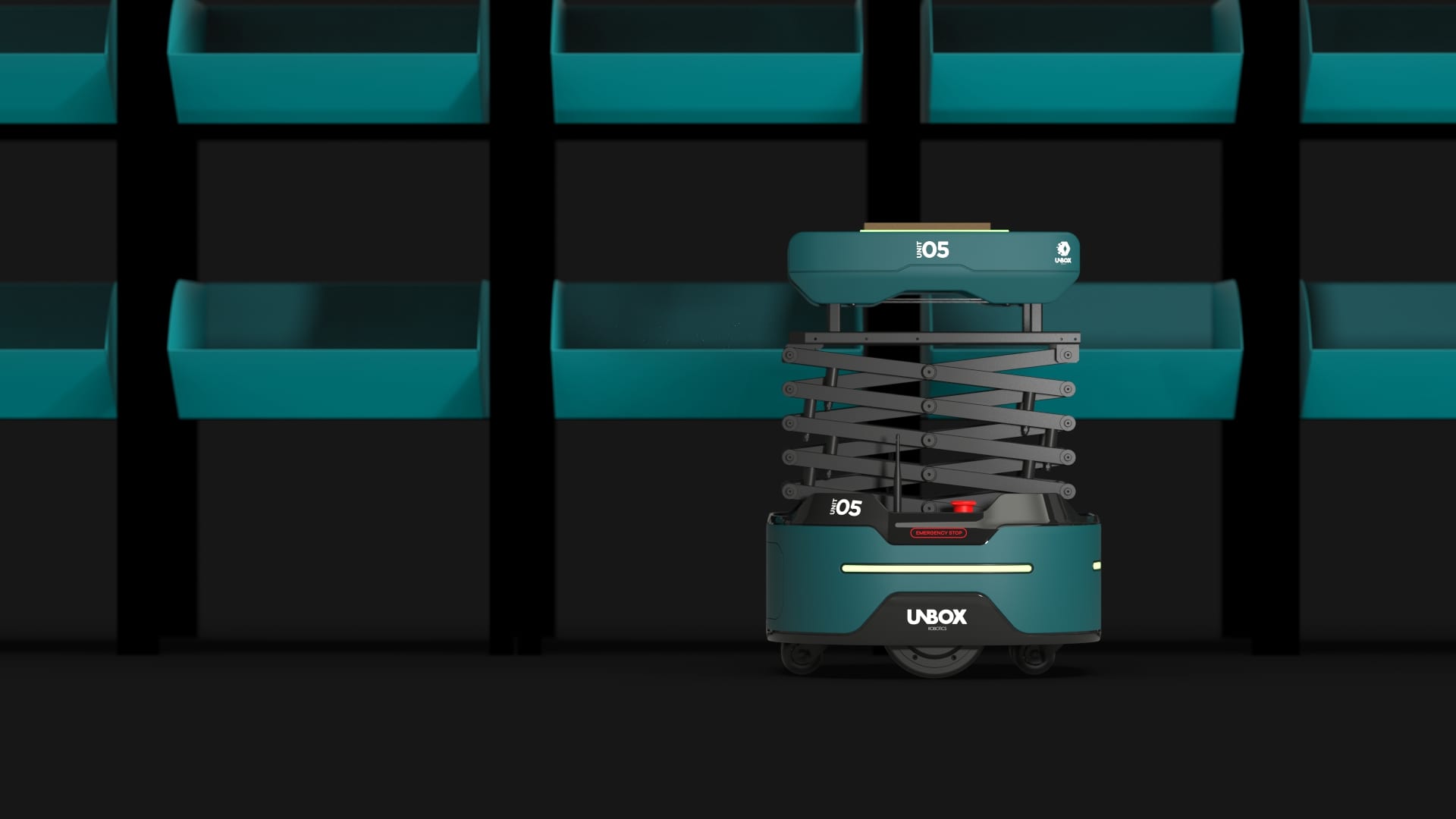 UnboxSort
Amplify your omnichannel fulfilment with space efficient robotic vertical sortation.


learn more
Taking fulfilment to the NEXT Level
A proven solution to overcome operational challenges &
deliver assured results! A comprehensive solution
you can trust.
A solution which encompasses deployment, training, maintenance and 24x7 support Always On,
Minimal downtime
Our modular design is available for deployment in a matter of weeks. Units need minimal maintenance and charge time to ensure your business is always on. Configurable as per your
business needs
Scale Up or Down as per business demands using Robot As A Service(RAAS) model, a unique pay-per-use model to ensure that you always improve your productivity targets.
Ready to Revolutionise your operations?
Get In Touch
Kindly fill this short contact information for us and we should get back to you in 24 Hrs.
contact us