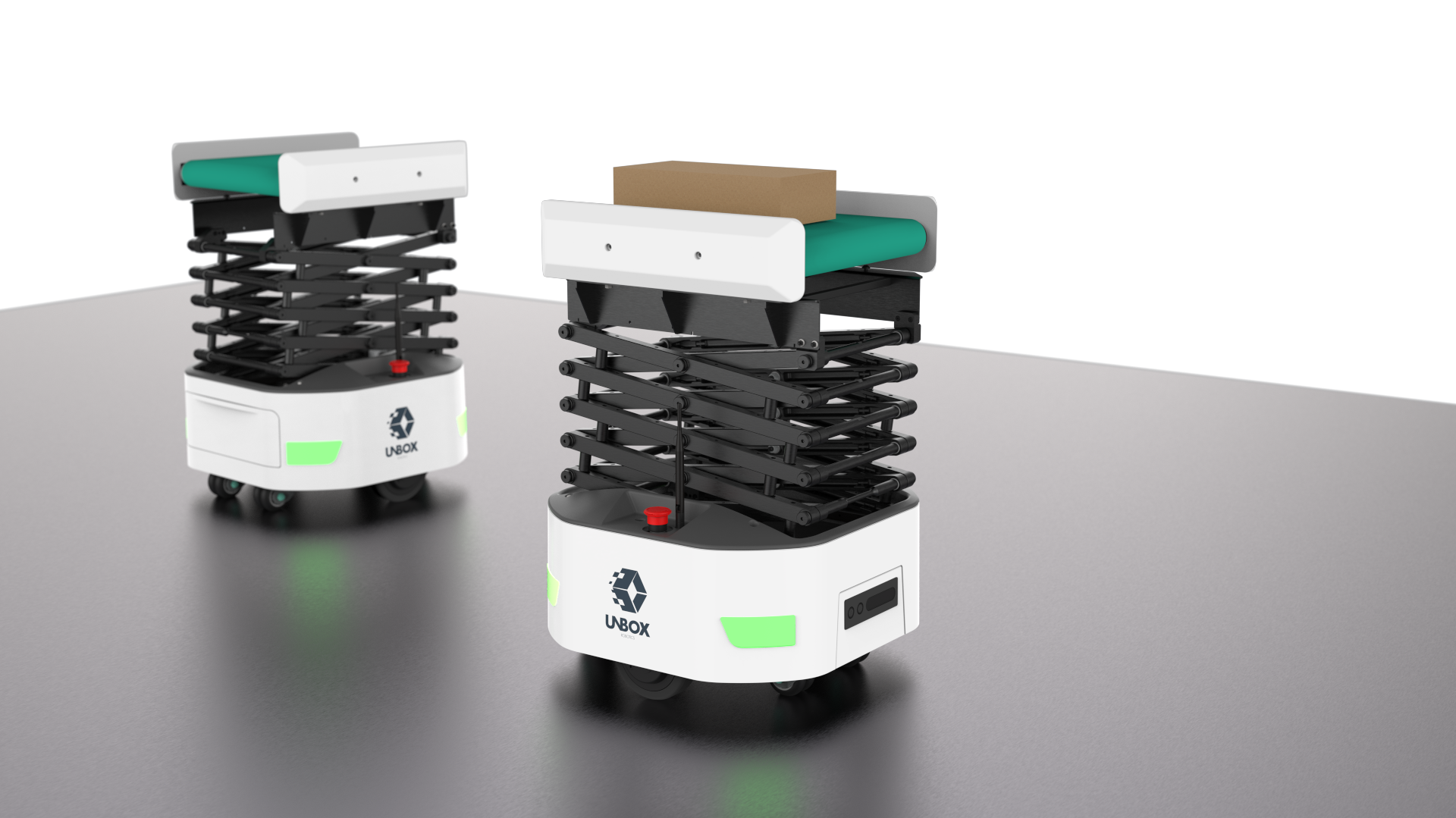 We understand fulfillment.

Unbox Robotics was co-founded by Pramod Ghadge, and Shahid Memon in 2019 in Bangalore. Rohit Pitale joined the team as Chief Product Officer early on. Soon, the team started growing with a great set of individuals passionate about building technology for new age logistics.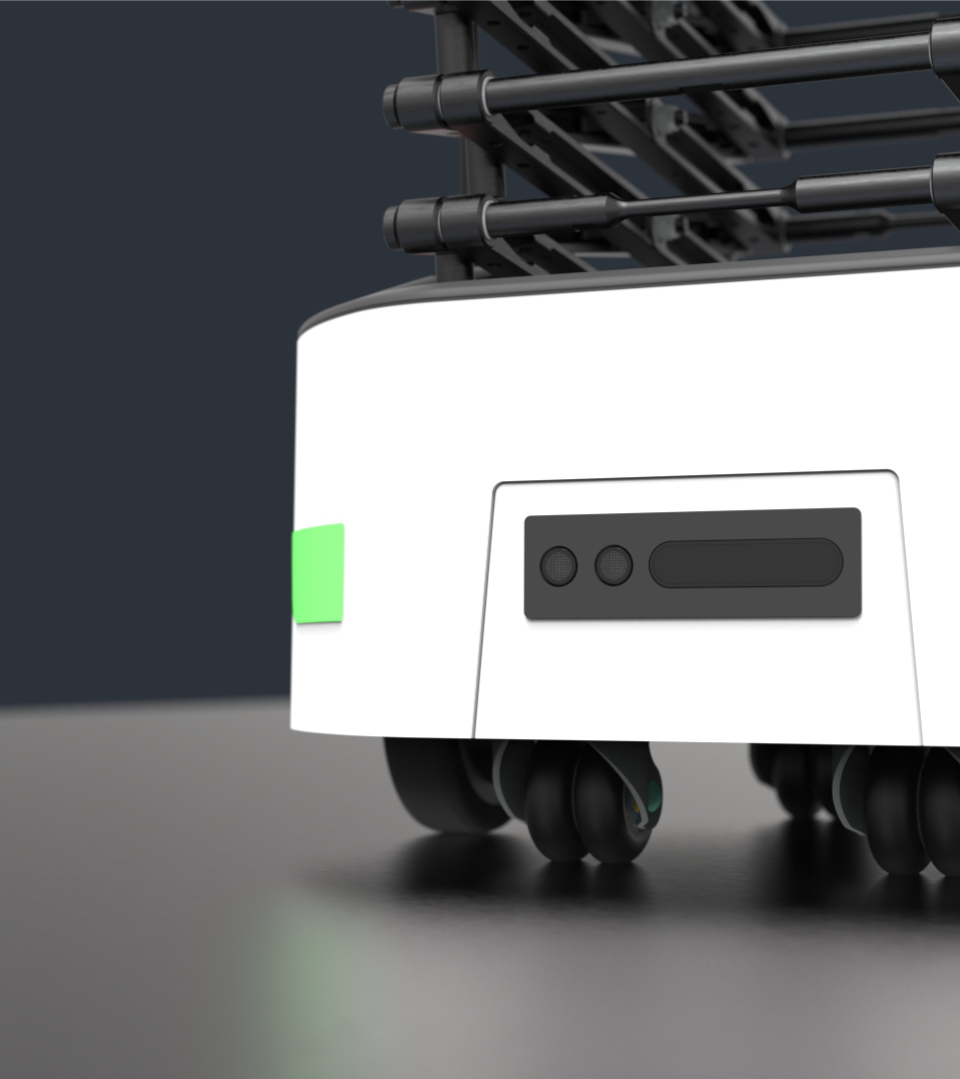 And, we know robotics
Unbox Robotics uses cutting-edge modular, compact and on-demand robotics solutions to improve the throughput and efficiency of order fulfillment and sorting processes. The team focuses on building systems that enable retail, logistics, and ecommerce companies to automate and improve their operations on-demand, with a reduced footprint and minimal capital investment.
Unbox Robotics solutions improves productivity, and brings down operational costs. To enable businesses to derive maximum benefit, all solutions are flexible, scalable and configurable as per the business needs.
Our proprietary sorting solution uses a combination of Swarm Intelligence, Robotics and Supply Chain expertise. It constantly uses live data to optimize for speed, energy and accuracy.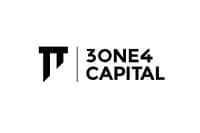 3one4 Capital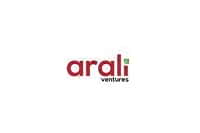 Arali Ventures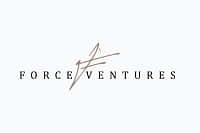 Force Ventures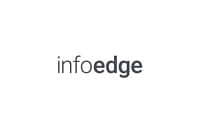 Redstart Labs (Info-Edge)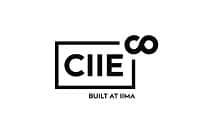 CIIE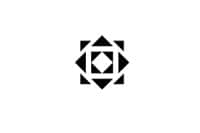 Veda VC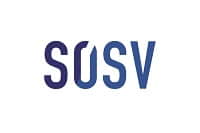 SOSV - The Accelarator VC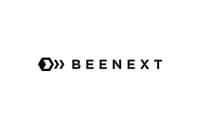 Beenext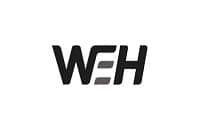 WEH Ventures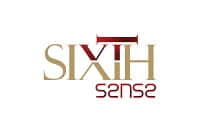 Sixth Sense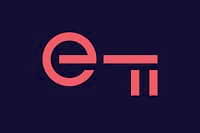 Entrepreneur First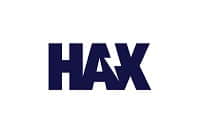 HAX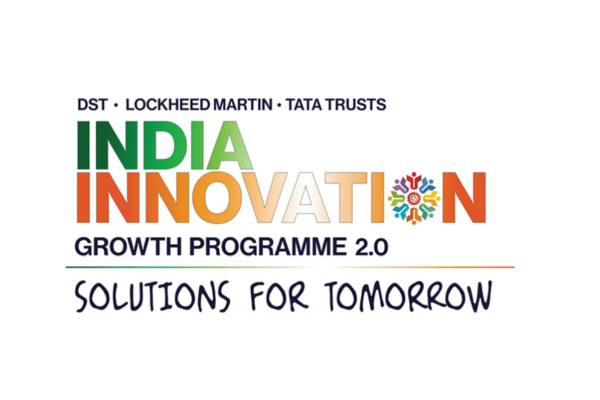 WON IIGP 2.0
We won IIGP 2.0 arranged by Govt. of India, Lockheed Martin, & Tata Trusts among 2000+ startups from India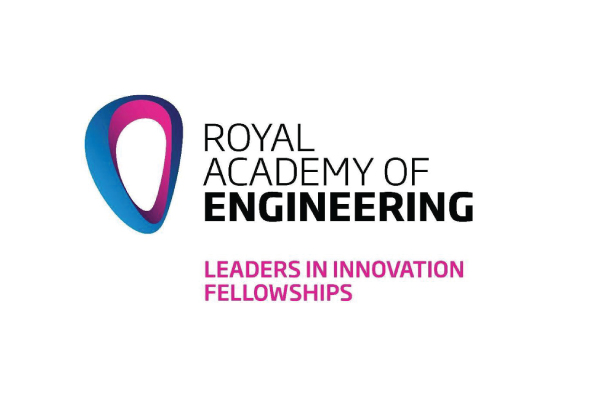 AWARDED LIF BY ROYAL ACADEMY OF ENGG.
UK's National Academy of Engineering Selected us for Leaders in Innovation Fellowship program in London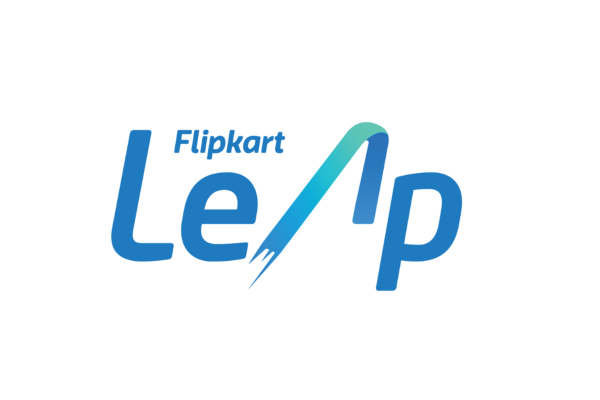 PART OF FLIPKART LEAP
Flipkart selected us among 900+ applications for its Leap Accelerator Program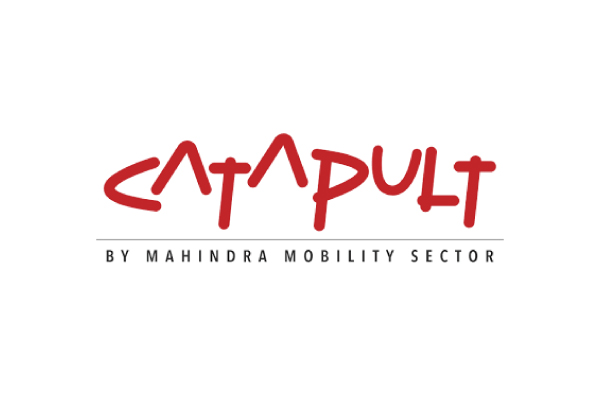 PART OF CATAPULT BY MAHINDRA GROUP
Mahindra Group selected us for its Catapult Accelerator Program