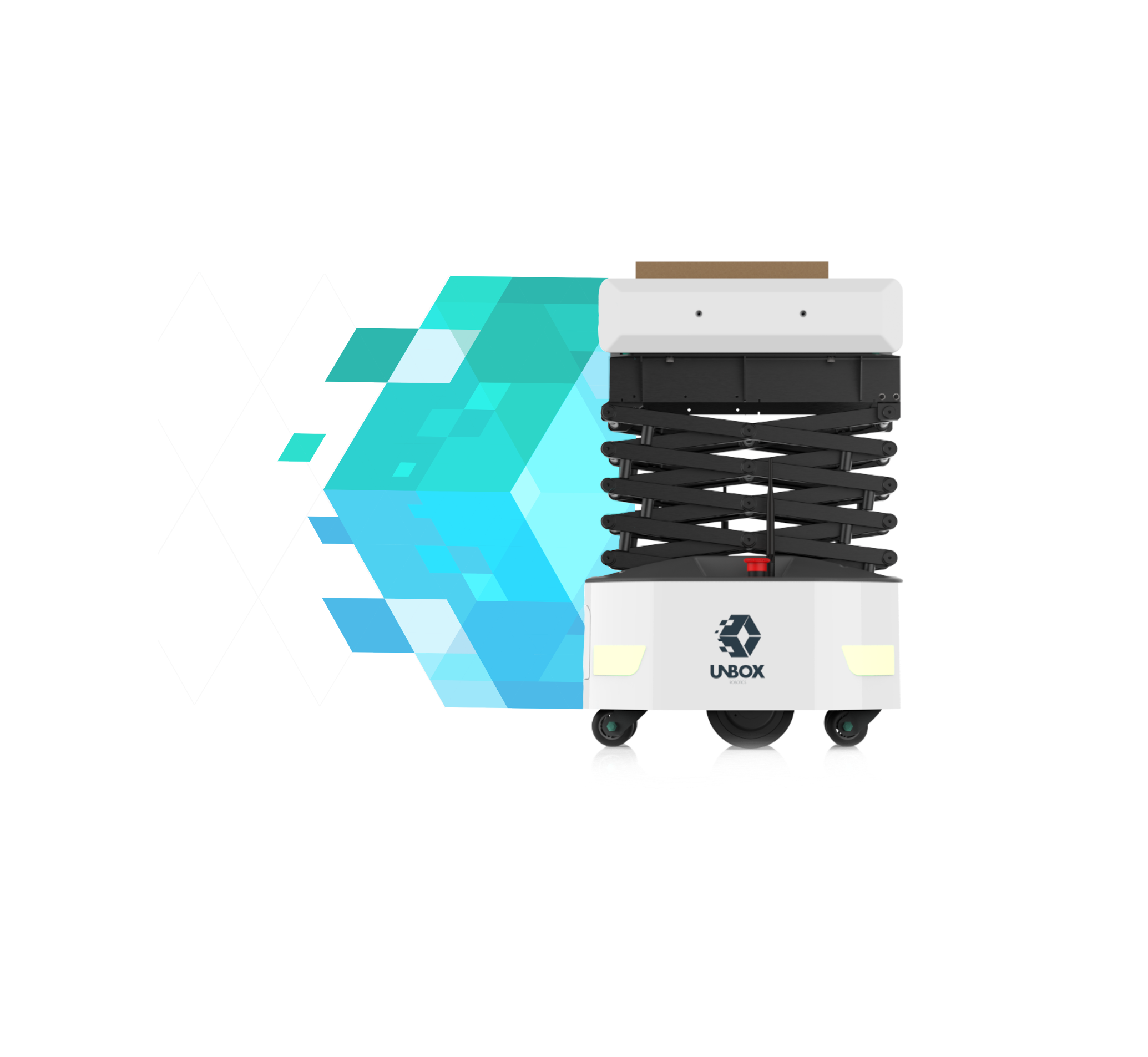 Distribution 2.0
The Most Compact,Modular Robotics Solution for Package Sorting and Order Consolidation Processes.

Installation in
1 Week

Accuracy of
99.99%

Save 50%-70%
Area

Faster ROI :
0.5 - 3 years

Pay per Use
RaaS Model

3x Jump in Personnel Productivity
Productivity vs Manual Process A comprehensive solution
you can trust.
A comprehensive solution that takes into consideration deployment, training, maintenance and 24x7 support. Always On, Minimal downtime
Add or deploy units based on business demands.
A unique pay-per-use model to ensure that you always improve your
productivity targets. Robots as Service (Raas)
Scale Up or Down as Per Your Need. Buy + Service Model
Invest now, save on recurring expenses.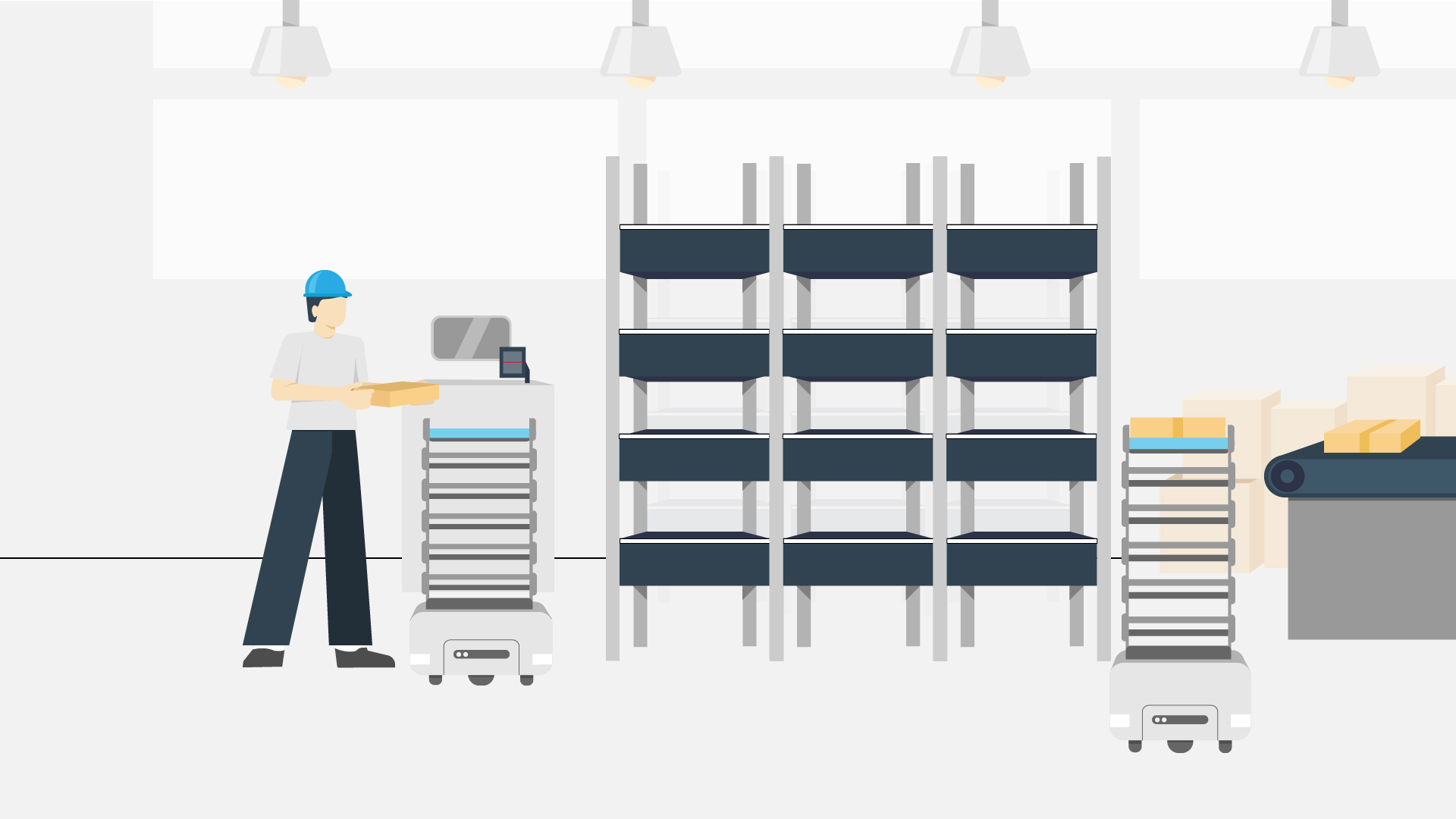 Order Consolidation Robotics

Unbox Robotics offers a unique order consolidation robotics
solution that is compact,
always available and configurable.
The modern, eco-friendly, and budget-conscious consumer demands speedy delivery at a great price with minimal impact on the environment.

This means shipping and warehouse teams need to ensure that their delivery solutions help save on packaging and shipping costs,
are more sustainable, and meet customers' delivery expectations.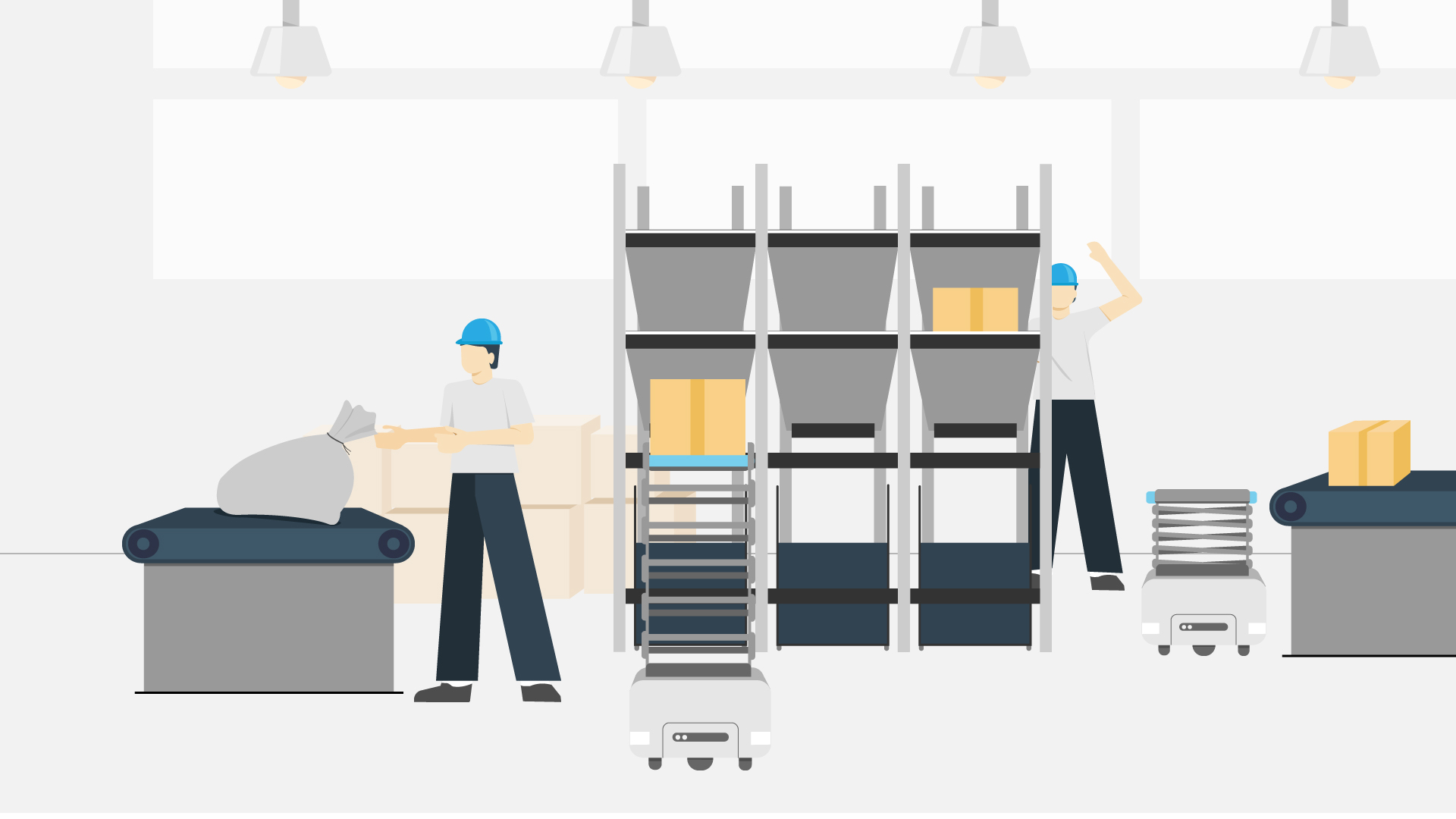 Package Sorting Robotics

Unbox Robotics offers a superior alternative to existing package sorting solutions. It is compact, extremely smart, and delivers a lot more value
As more businesses move online, and aim towards being more consumer-centric.
This has led to a disproportionate increase in the complexity and volume of packages at sorting and delivery centers. Warehouse teams are constantly working to bring down fulfillment times and costs. In order to ensure parcels and packets reach their recipients as rapidly and reliably as possible, sorting centers need efficient and flexible solutions that optimize and automate their processes.