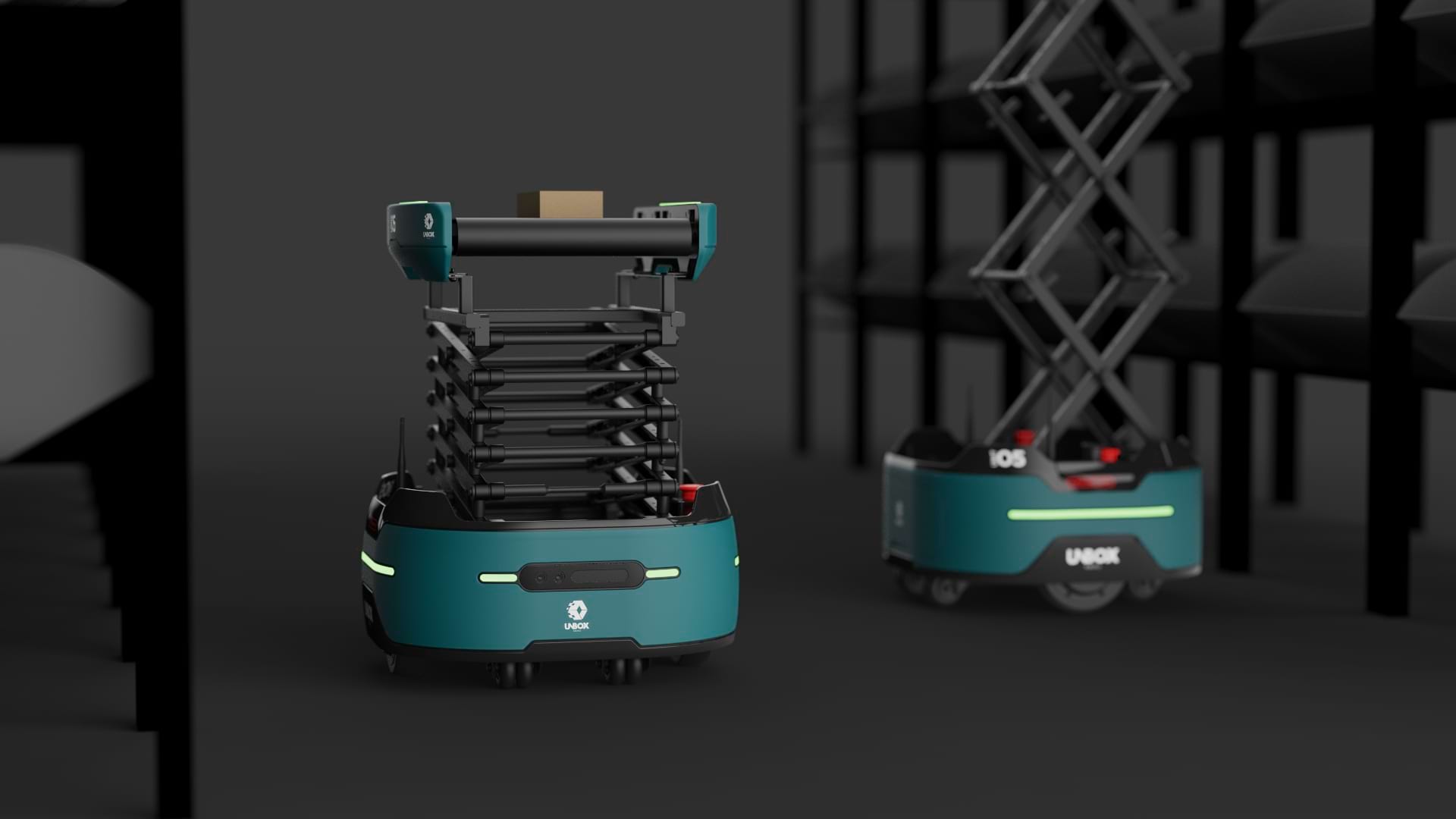 And, we know robotics

Unbox Robotics uses cutting-edge modular, compact and on-demand robotics solutions to improve the throughput and efficiency of order fulfillment and sorting processes. The team focuses on building systems that enable retail, logistics, and ecommerce companies to automate and improve their operations on-demand, with a reduced footprint and minimal capital investment.
Unbox Robotics solutions improves productivity, and brings down operational costs. To enable businesses to derive maximum benefit, all solutions are flexible, scalable and configurable as per the business needs.
Our proprietary sorting solution uses a combination of Swarm Intelligence, Robotics and Supply Chain expertise. It constantly uses live data to optimize for speed, energy and accuracy.
learn more