Error establishing a database connection
This either means that the username and password information in your wp-config.php file is incorrect or we can't contact the database server at localhost. This could mean your host's database server is down.
Are you sure you have the correct username and password?
Are you sure you have typed the correct hostname?
Are you sure the database server is running?
If you're unsure what these terms mean you should probably contact your host. If you still need help you can always visit the WordPress Support Forums.
Conquer/Triumph dynamic supply chain challenges to deliver an unparalleled/peak customer experience with Industry 4.0 vertical robotic parcel sortation & consolidation powered by Swarm Intelligence.
Elevating Omnichannel Fulfilment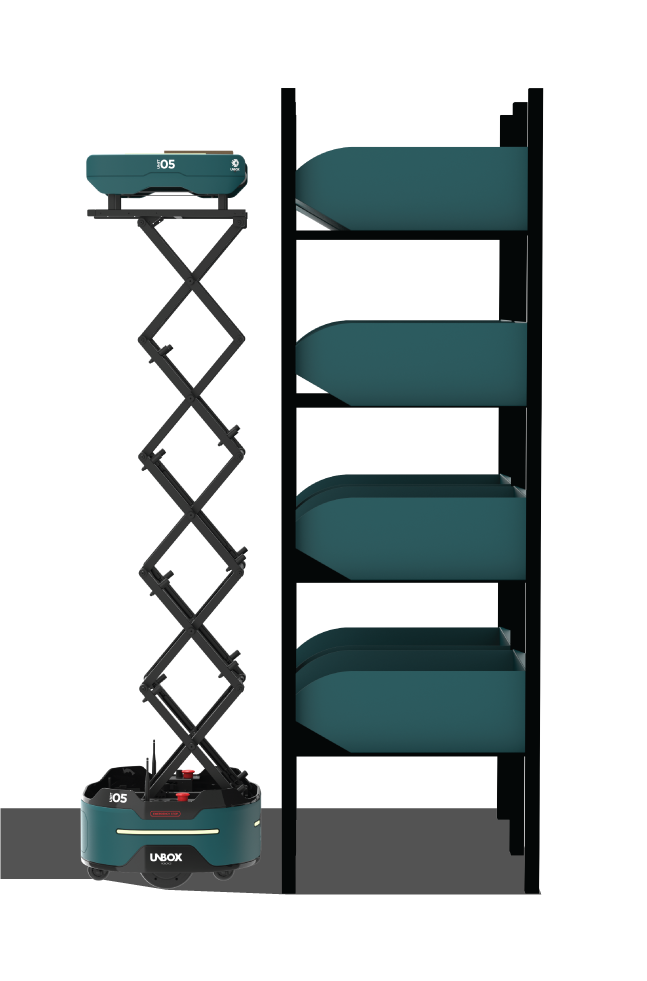 Reach your customers faster!




No Space? No Problem!




Scale up as your business evolves!




Maximize Revenue & Profits!




On top of your operations, every order, every parcel!




Go Live in <4 Weeks!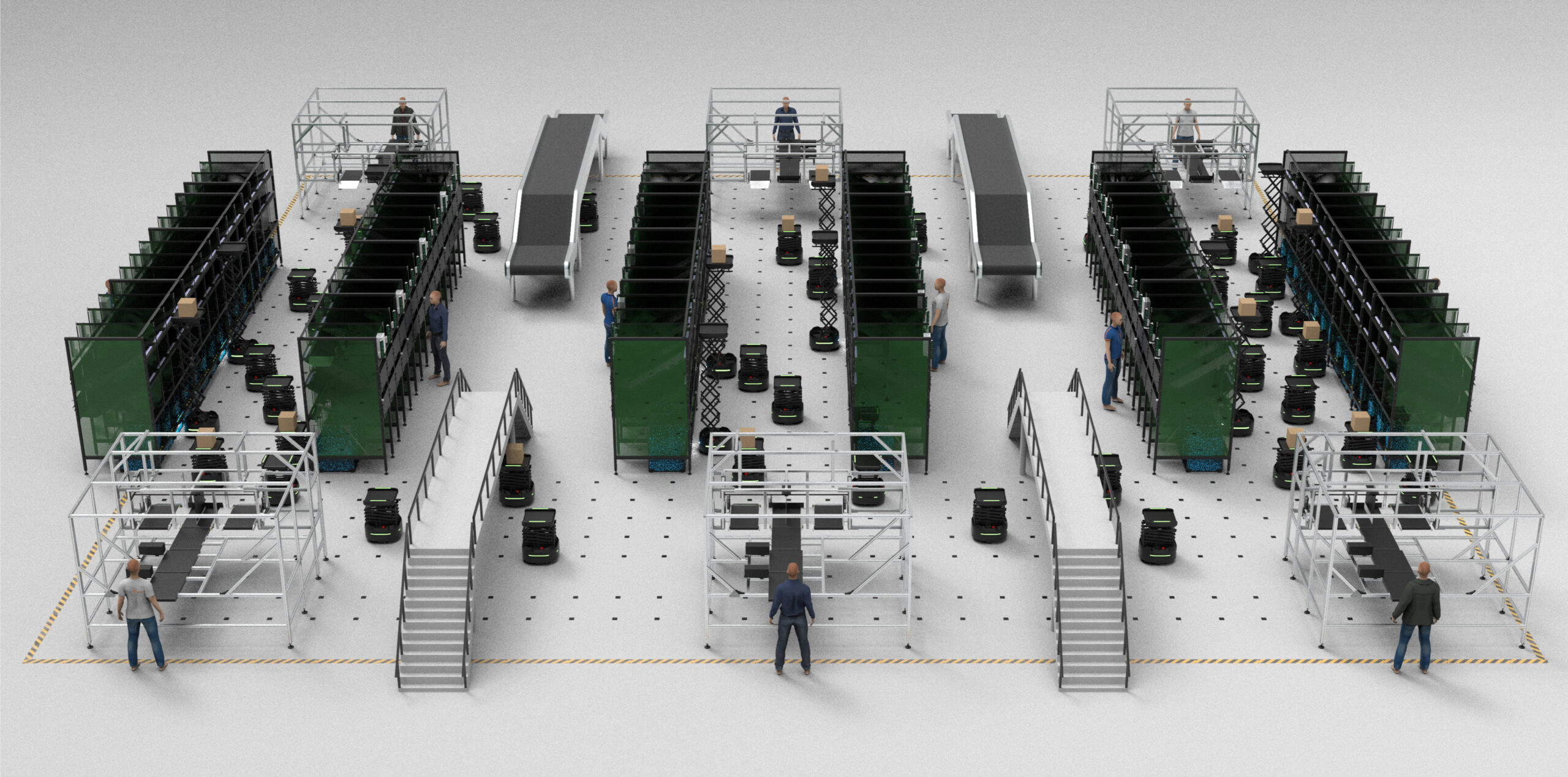 PLUG & PLAY CONFIGURABLE ROBOTIC SORTATION THAT
Upgrades. Adapts. Elevates.
OMNICHANNEL FULFILMENT
UNBOX TODAY
Learn more about our services and the Raas (Robotics as a Service) model to get your logistics sorted (no pun intended)
Let's connect